Illustrationen mit Adobe Illustrator umgesetzt.
Concept: "Your Ideas Change Everything"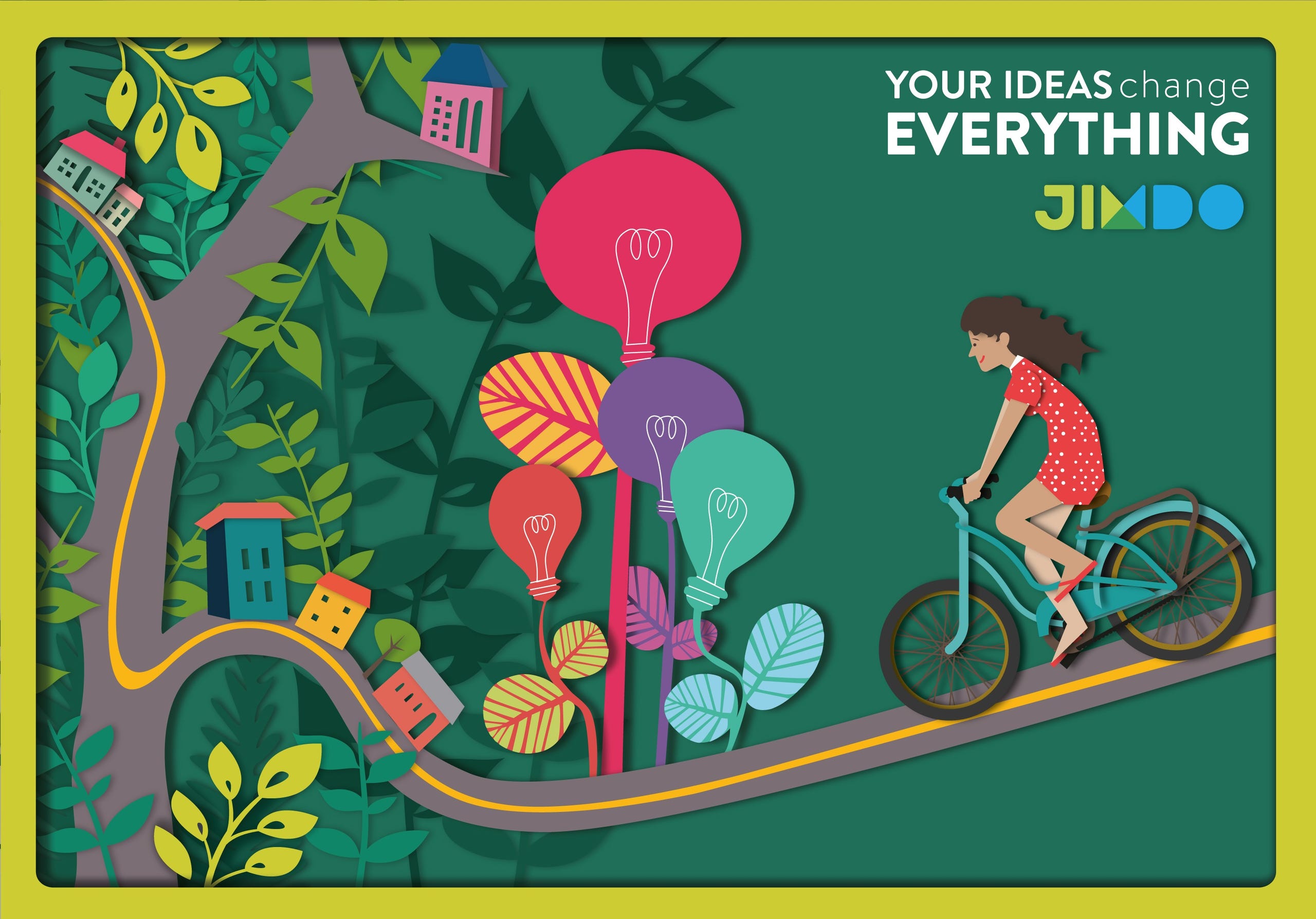 World of Ideas
Wherever you go, your ideas create beautiful worlds and life starts to blossom. Enjoy the ride!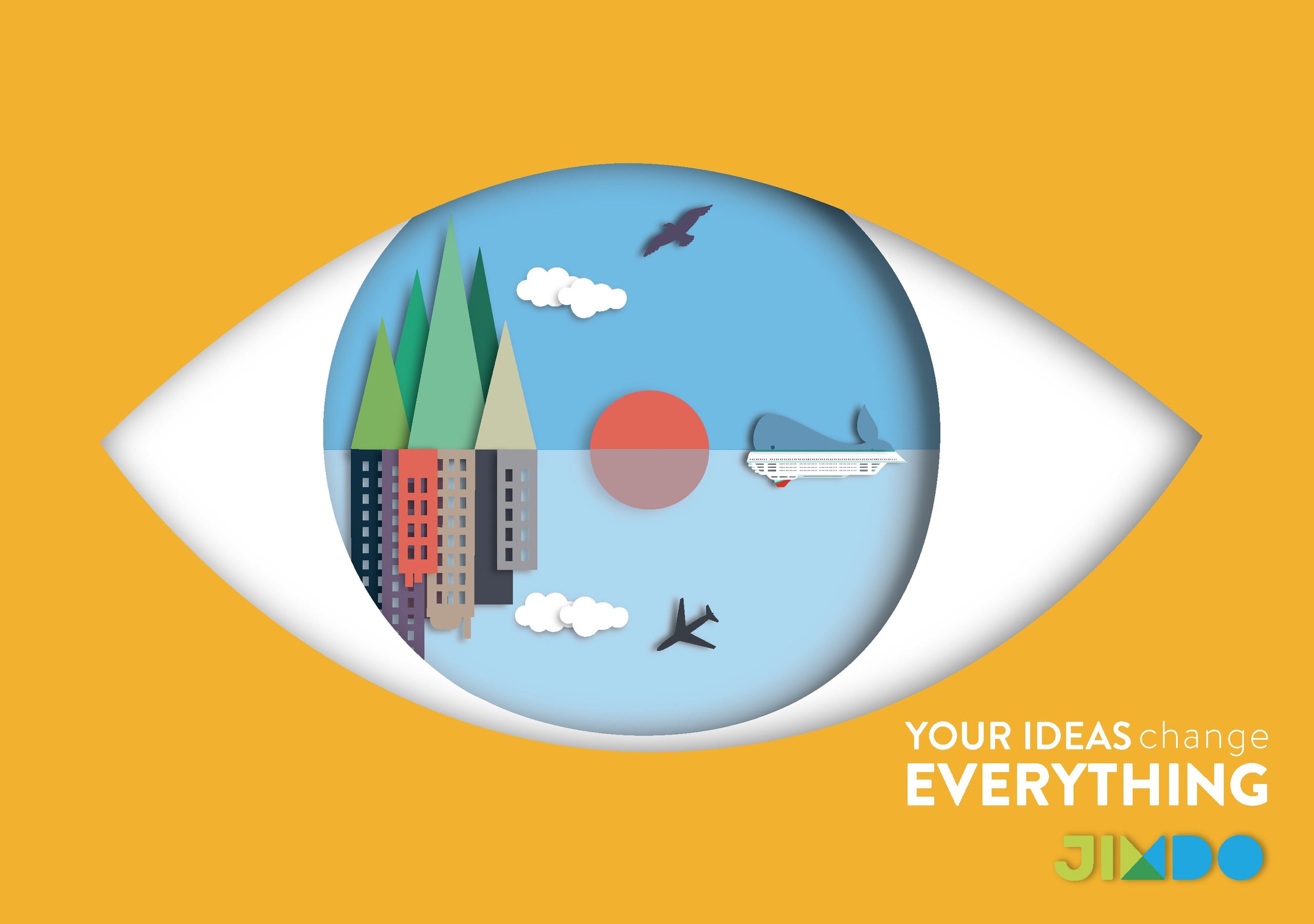 The Way You Look at Things
When you look at things differently, you can make a difference. Trust your ideas, make it happen!